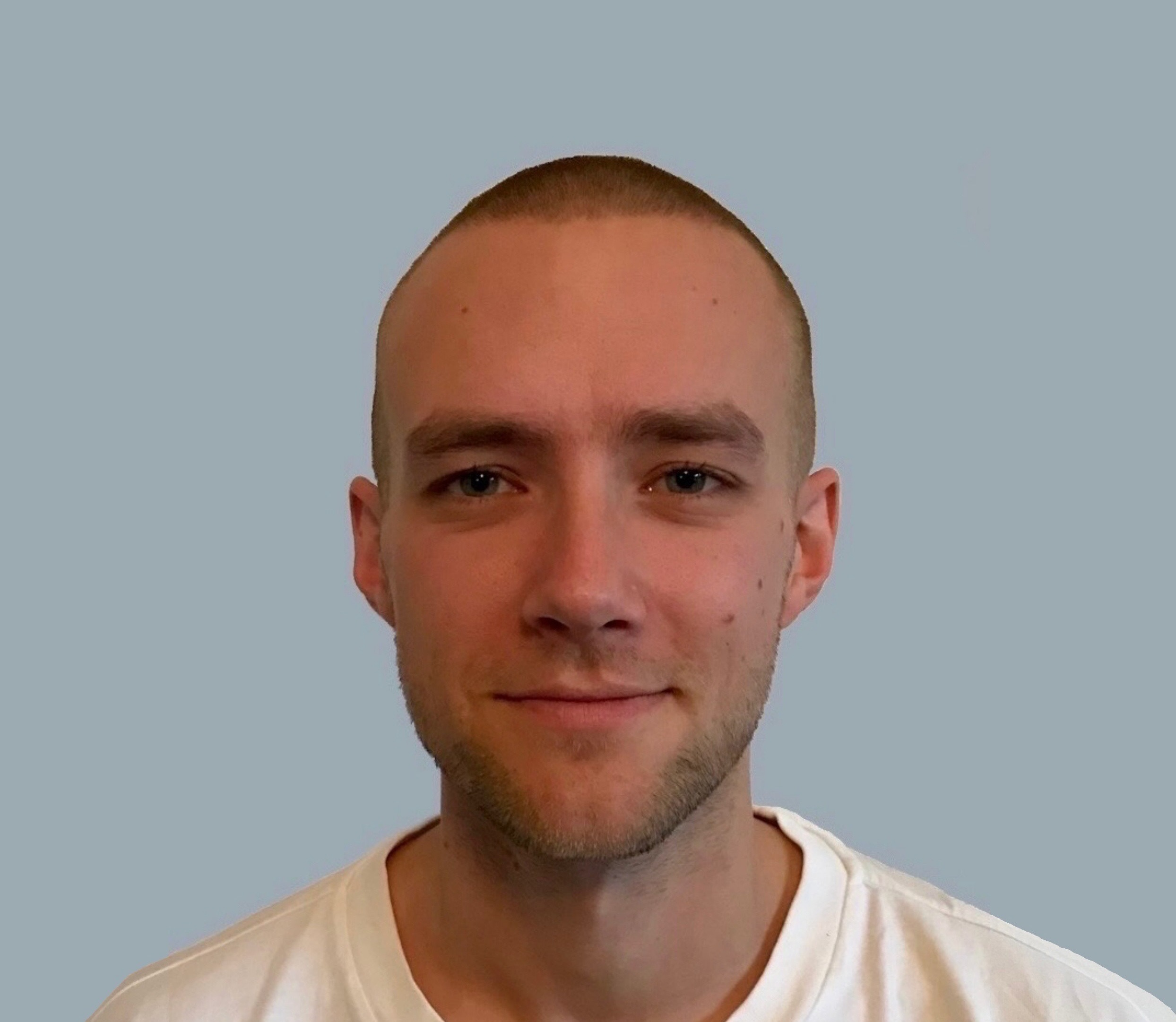 Hi! I am a mathematician working in algebraic geometry and number theory. My papers and preprints can be found on the ArXiv.

I will hold a postdoctoral position at the University of Edinburgh hosted by Clark Barwick, from November 2022 until November 2024, sponsored by the Knut and Alice Wallenberg foundation.

I got my PhD at KTH, Stockholm, supervised by David Rydh.

Upcoming events:
15 - 19 April 2024:
Gauge fields in arithmetic, topology and physics
, ICMS, Edinburgh (co-organizers:
Amina Abdurrahman
,
Magnus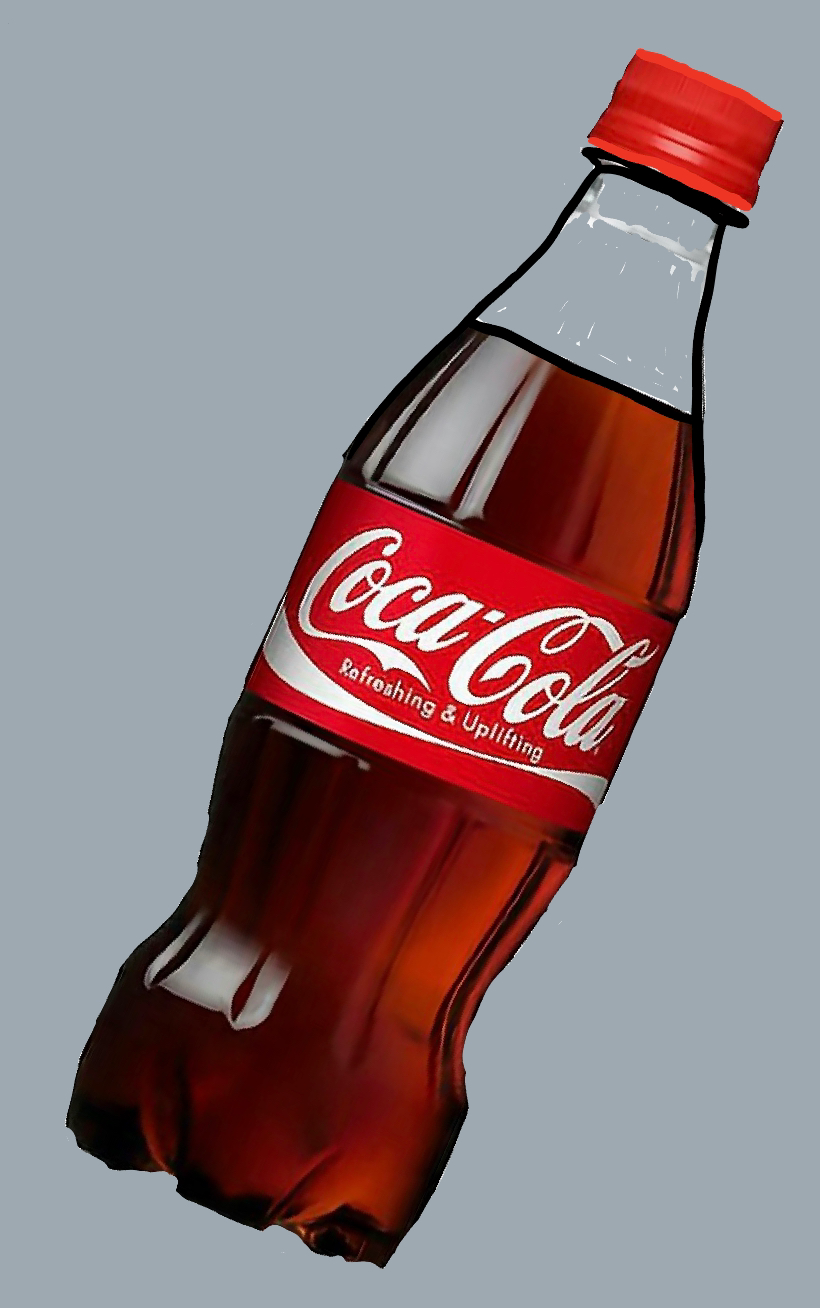 Carlson
).
Contact:
p.e.l.ahlqvist@gmail.com
eric.ahlqvist@ed.ac.uk